Woody Uncle Sam is 
a TRUSTWORTHY

 Home Decor and Interior designing firm.

With over 100+ Customers and counting, Woody Uncle Sam is the most Skilled and trusted in Carpentry and Home Decor services.
Why choose "Woody Uncle Sam"?
We have a task force of skilled Rajasthani Carpenters!

No Advance payment required.

We don't under quote!

On time execution of furniture work.

Flexible payment option available.

We use 100% authentic and original plywood and material.
Like any other contractors or interior design firm we take no advance. After the deal is finalized we dump the material at the project site and then we charge the minimal amount when the project starts. Taking advance from clients is a way to dupe the customers. Most of the times contractors don't show up after the advance amount is paid.
When we provide the quotations we never under quote. This is what is done by most of the Contractors and interior designer to clench the deal. They quote less than the market standards and when the work starts they demand more money on the pretext of buying material for the project. If you don't pay then the work gets stalled.  And ultimately you end up paying more to execute the furniture work.
Once the project starts we make sure that the work gets carried out at maximum pace. We deploy maximum carpenters at one site for faster execution of the project. We have a record of having delivered the project even before the committed time. We concentrate on one site at a time as We don't give commitment to multiple customers at the same time. We prioritize and execute our project in timely fashion.
We use high quality, durable and reliable plywood and block boards for furniture making. Different type of plywood has to be used for different furniture. We always use correct type. We maintain transparency by letting you know the kind of plywood and material we would be using for the furniture making. Most of the time contractors promise of using good quality of plywood and use the one with cheap quality. We don't follow that practice. Before taking the contract we will make you understand the types of plywood and its correct usage.
We are as Reasonable as any Local Carpenter and as professional and creative as any renowned Interior Designer.
Just because we are "Woody Uncle Sam" doesn't mean at all we are costly. We promise you the best possible Furniture for your home at the most reasonable rate.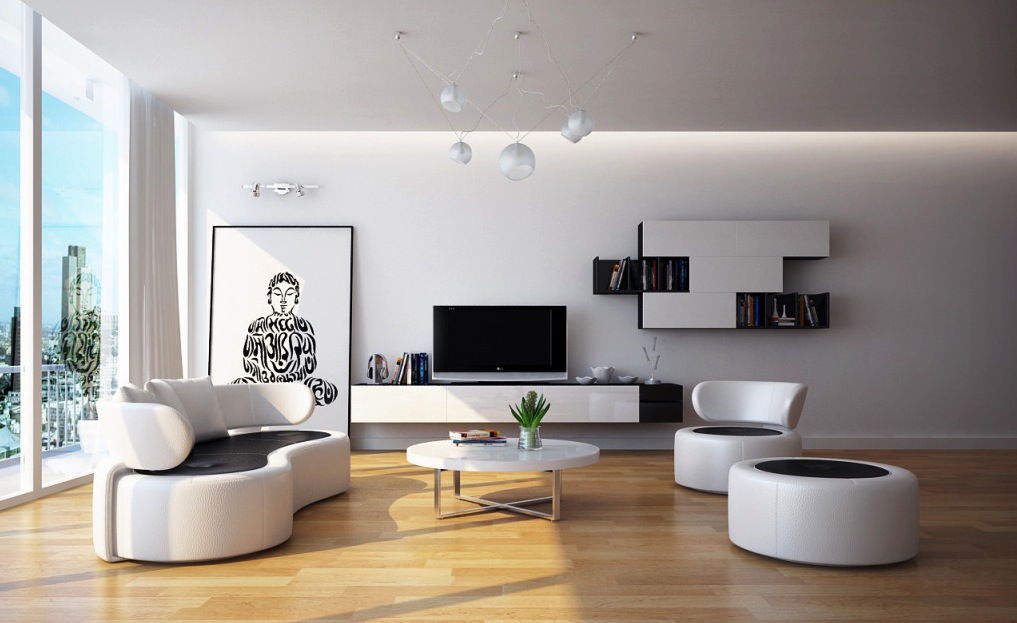 We know your money is hard earned and we value it as much as you do.
Trust Worthy
Lay your trust in us to get your home furnished and we will not let you down.
Reliable
Allow 'Woody Uncle Sam'! to make furniture for your home as we are the most Trust worthy and Reliable furniture makers.
Value for Money
We make customized furniture at the most reasonable and affordable rates.
Most Reasonable
"Woody Uncle Sam"! understands your budget and our furniture making quotations will never go heavy on your pockets.
Flexible Payment
We understand your pockets hence we provide flexible payment options.
No Advance
We trust you and hence we take no advance. Wait patiently till the project gets completed and pay us once the work is done.
On Time Execution
We understand your excitement hence We execute the entire project on time.
Superb Finishing
"Woody Uncle Sam"! makes furniture with precision and has no scope for imperfection. You will get no chance to see a flaw.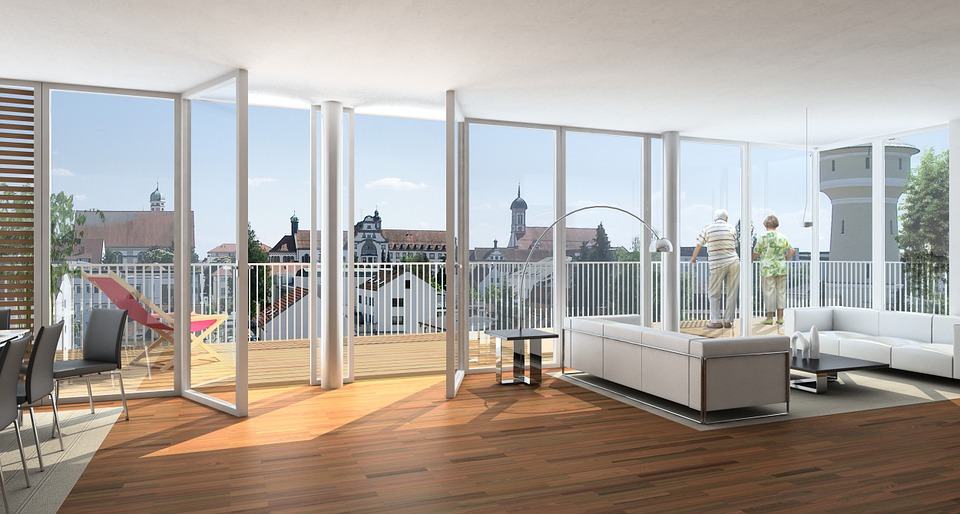 Budget Interiors!
If you wish your home to be simple with all the basic furniture you need for your home, We can help!
Budget Interiors!
Superb Durable furniture for your home and much more: Beds, wardrobes, Sofa, TV cabinet, Shoe rack, false ceiling, Painting
Superb Interiors!
If you are a kind of person who can not compromise on style then this is for you. We will help you get your home decorated with superb interiors.
The 'WOW' factor!
Make your home look like a palace! Get 2D&3D designs. Approve it and Get the interiors done with durable furniture and wall treatments.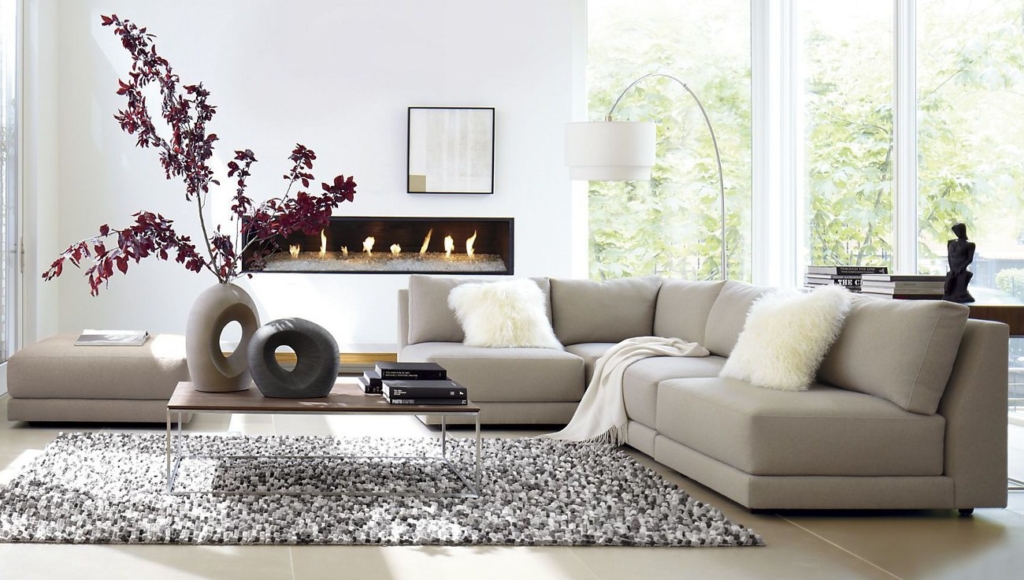 Endless design options available: Get Decent to Superb furniture done from Woody uncle Sam.
Woody Uncle Sam provides two kind of furniture options one being Decent and the other being Superb. Under Decent furniture option we help you make decent furniture for your home with not much of interior involved. Under Superb furniture option we help you make Superb furniture with interior designs involved.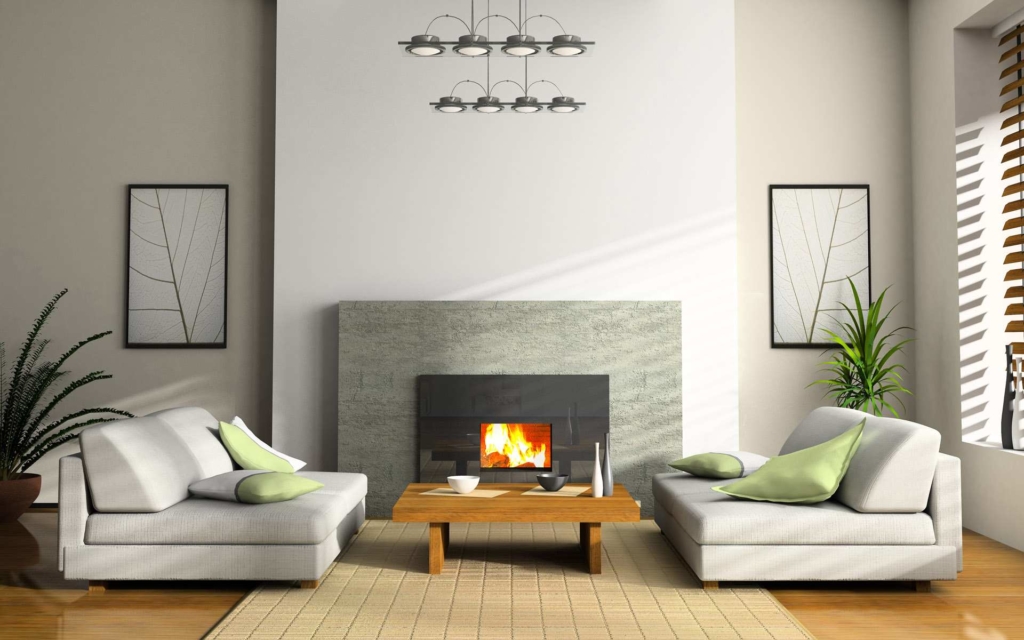 "This is the best Home Interior design service we have ever seen!"
"Wow! I really don't know how to thank the team "Woody Uncle Sam" when they came to our rescue after having pathetic experience with other contractors who all left our furniture work unfinished and fled the site. We approached "Woody Uncle Sam", they provided the quote which was pretty reasonable. Lower than what earlier contractors quoted and they completed the site on time. Thank You!" – Swapnil – Clover Springs Investments
I got my home furniture done from Woody Uncle Sam. I was looking for decent furniture to be done for my home with not too much of interior involved. Uncle Sam's team quoted pretty much as per market standards, asked me for no advance payment and completed the work very professionally in the given time.
After taking lots of quotation from other carpenters and interior designers I decided to go ahead with "Woody Uncle Sam" because I found them very professional, found their quote very much reasonable and visited their earlier sites and the work done was fantastic. Interior work done at my place is superb!
I got my Kitchen Furniture done from "Woody Uncle Sam" at a very reasonable cost. I faced no hassle with the team of carpenters of "Woody Uncle Sam." Its amazing the way they work. No advance payment was demanded and all the payments were done to the bank accounts so that we can have a record of it.