Get The bedroom furniture and designs done from "Woody Uncle Sam"..
you can find space saving bedroom ideas and clever layouts that could,  work in your bedroom.
Injecting your own personality and style into your bedroom can be the most rewarding.
Now that you are planning to shift to your new home lets get your Bedroom Furniture done. If you have already shifted, no problem! We can still help you. We understand your budget very well. If you want to make bedroom furniture with not much of interior involved; not to worry! We can make you most durable and long lasting furniture at the most reasonable rate.
The bedroom is the place where we retreat from the stresses and strains of a long day, gain a little peace and get into a lovely space with the one we love!
The bed is the focal point of the bed room, Woody Uncle Sam will help you design the bed; be it double, queen or king size.

Fitted wardrobes are great for a tidy, streamlined use of available space. "Woody Uncle Sam" will help you build the wardrobes for you luxurious bedroom.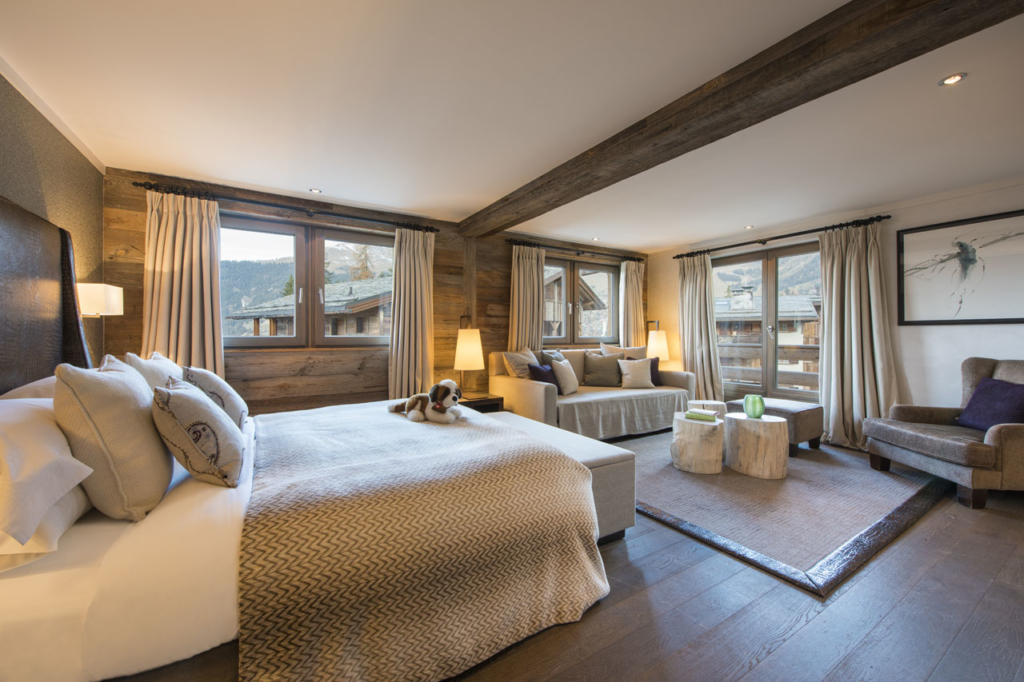 Comfort in the bedroom is essential, and this means investing in a quality bed and headboard that will support you throughout a good nights sleep.
.. after all, your bed shouldn't be the thing that goes bump in the night!
The style of your bed is often the defining element of decor in your bedroom. You just have to say which size of bed you want us to make for you –  King size or Queen size – we will make it for you.
The style of your bed is often the defining element of decor in your bedroom: –
Single beds, bunk beds and small beds are ideal for children or smaller bedrooms with limited space.

King Size or Queen Size Beds are great starting points for a traditional bedroom and  offer a contemporary Look.
We Make Beautiful Wardrobes
Wardrobes often come with additional features which can be useful for storing and trying on clothes. Mirrored panels and doors will help to lighten the room and let you see what your outfit looks like, while drawers, compartments, extra rails, shelves, hooks and lights inside the wardrobe will make organisation so much easier.
No matter how ruthless you are with getting rid of old shirts, trousers, tops and jackets, or how well organized you are to keep your new clothes systematically you'll need a place to store your garments and other useful stuff, … A Wardrobe!
Wood panelling is probably what comes to mind when you think of a wardrobe, but there are so many other materials and styles available.
Go for distressed painted wood for a shabby chic look, black or white high gloss finish to fit in with a contemporary style, or a dark wood for a classic or retro feel.

You can also think about the small details such as the handles and whether you want contrasting or matching hardware.
We Make Beautiful Side tables.
Despite being small and compact, bedside tables end up housing a lot of different odds and ends, including alarm clocks, reading material, TV remotes, lamps, cell phones and water glasses. These handy tables are mostly for storage, but they also provide a decorative function by anchoring the look of your bed.
Because of its double-duty purpose, your bedside table needs to be both functional and aesthetically pleasing, and therefore should include several shelves and drawers that match the style and finish of the rest of our furniture.
Although your bedside tables don't need to perfectly match the rest of your bedroom furniture, they should be a part of the same design family:-
For a contemporary look, pair rustic wood furniture with metal bedside tables, or go bold by adding in a bright colour or going stark with a black bedside table or white bedside table.

A traditional style often includes a matching set, but you can use vintage pieces to add more character.
Choosing the right layout for your bedroom is just as important as fabric, wallpaper and accessories.
Designing the perfect bedroom is about more than selecting your bedroom colours, bed and duvet covers; choosing the right layout is equally important.
According to the principle of Feng Shui bedroom, our bed should not face directly in front of our door and having the foot of our bed in direct line with the door is called the "Mortuary Position".
"Woody uncle Sam" will help you to choose the right layout so as to create space-saving bedroom.
Bedrooms, unlike living rooms are more personal and particular and hence they deserve special endeavors.
Make Bed Room furniture from "Woody Uncle Sam" to reflect your hideout's persona in every way!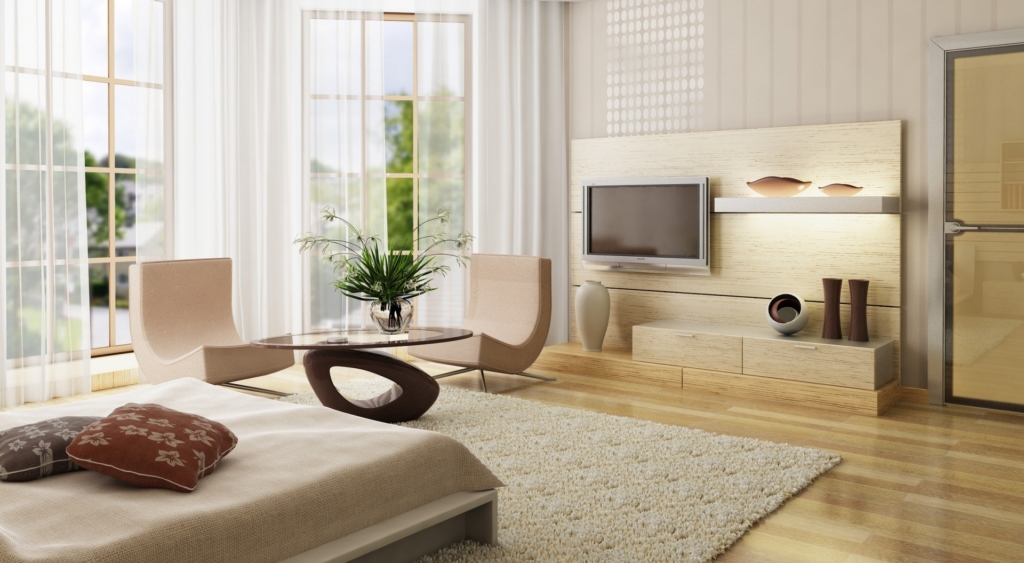 Got to know about "Woody Uncle Sam" from a friend of mine and yes he was right. I just had to sit back and relax and watch my home getting transformed. No hassle at all with the carpenters and Complete transparency while making payment. Flexible payment options is another reason why I went ahead with "Woody Uncle Same".
I would highly recommend "Woody Uncle Sam" for the carpentry and Interior designing. I got my Bedroom furniture done from Uncle Sam and it was just superb. No delay in the completion and the entire furniture work was carried out smoothly. Had no trust on the local carpenters hence i handed over the contract to "Woody Uncle Sam" .
It was an outstanding experience getting our home furnished by "Woody Uncle Sam". I was looking for a good carpenter and Interior design firm whom i could handover my home for furnishing. I came across "Woody Uncle Sam" asked them for the quotation, found them reasonable and trustworthy and gave them a go ahead.