Planning to start your new endeavor and wish to make your business space?
Allow "Woody Uncle Sam" to help you make your dream come true by designing interior for your business space.
Do you wish to setup your office with certain number of workstations?
If you are an IT enthusiast and wish to setup a company we can make a beautiful office with workstations for you with a reception area.
Reception area of your company is the place which leaves impression on your clients and employees. Design a stunning reception area with our help.

Cubicles are the best way to make your employees work most efficiently. We can help you build cubicles for your employees along with the workstations.

Everybody needs a break. Your employees will need it too! Design a beautiful cafeteria or a break out area for your employees.

Air Conditioning: No office is complete with out Air conditioning. We can help you out with building Ductable and non Ductable systems and we can help you provide ducting solutions.

Safety Measures are of utmost importance and we can help you meet the safety requirements. Be it Smoke detectors or Fire Extinguisher or Access Control or CCTV system.

Ceiling is something very different in commercial spaces. We can help you design and build Grid, Metal and Gypsum ceiling.
Are you a beauty enthusiast and wish to setup a Beauty Salon and Spa? We can help you make your dream come true.
Reception area of your Salon will show the quality of service you provide to your clients. We can help you design a wonderful reception for your Salon.

We can make beautiful designer mirrors and the cabinets facing the salon chairs.

When it comes to Salon, Plumbing is he most important part. We can help you get your plumbing connections done for your cold and warm water supply.

Wall Treatments and paintings on the wall gives a totally different look to the wall and will make your salon look stunning.

Lighting in Salon is of utmost importance. Be it dim or bright light. we can help you get the combination right.
Have you a had long dream to setup your own hotel? We can help you start your hotel.
Interiors of your hotel will attract your prospective dinners. We will do that for sure. But if you want to get them back again and again, your food should play its role.

Get the magnificent furniture made and chosen for your hotel or Lounge.

Do you wish your diners to give the look and feel of the restaurant they want. We can get your hotel and lounge designed in the exact same way.

People love to Booze at the bar counter. Wish to make a stunning bar counter for your Lounge? We can help.

Get your Lounge done in a completely rusty look and make your party guests go crazy.
Do you need our help in setting up your own clinic?
Are you a Doctor or a Dentist and wish to setup your clinic? If yes then we can help you out with setting up your space for clinical practice.
We can make partitions using wood or by using tuffen glass.

We can help you make tables with drawers where you can store your instruments.

We can help you make reception area with seating arrangements.

We can help you make the tuffen glass door for entrance.

If you are a Pediatric dentist and wish your clinic to have a look which will make Kids feel at home during painful dental procedures; we can surely help.
We want to help you take a start and see you grow. Make fabulous business space and customize the space as per your requirements.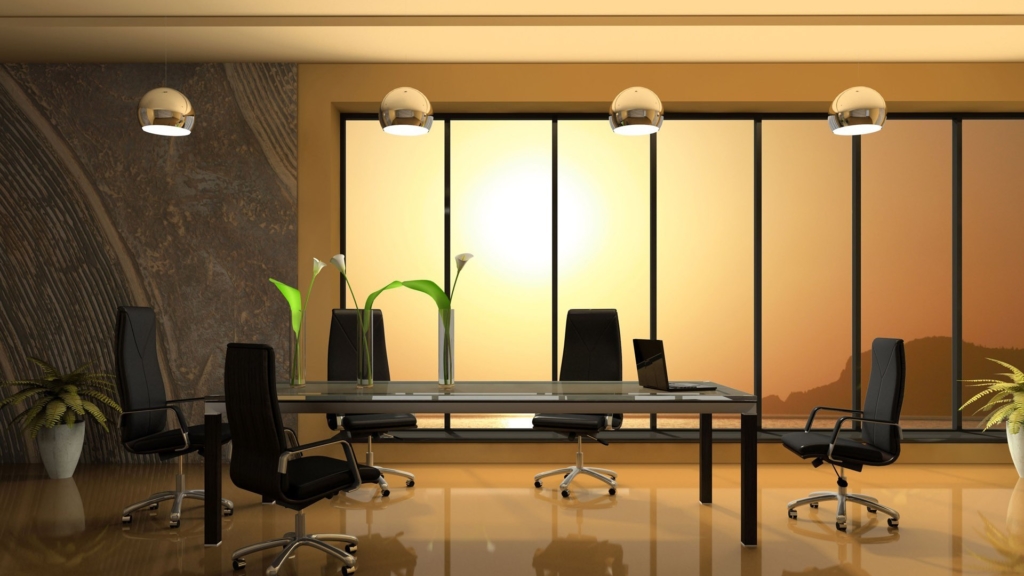 "Thinking of making your office Space? Think of "Woody Uncle Sam"!
Was fortunate enough to come across the team of "Woody Uncle Sam"! as i had to get my office space setup for 112 employees. We have got it done and the team has done a wonderful job finishing the entire project very professional. There was some amount of delay but it was acceptable. Thanks team! keep it up! – Chaitanya Vijay Ghate – Virag Microsystems
My Office with 25 workstation has been completely designed and built by "Woody Uncle Sam"! Design was a bit complicated as it required ducting to be done but was nicely handled by the team. Space has Reception, workstation and a cafeteria. Thanks for helping me out to setup my office.

I got our light's showroom setup with the help of "Woody Uncle Sam"! The showroom had to be huge and bright so we approached the team to get our show room designed. Showroom turned out to be awesome and very satisfied with the design. Thank you team!
I got our Dental clinic set up with the help of "Woody Uncle Sam"! Team was aware of the things required for setting up a Dental clinic. We have made a nice reception area with toughened glass for an entrance and a wooden partition. Over all had an excellent experience!