The living room of most homes is where you'll spend a lot of your time
so why not make it as enjoyable,  as possible?
Our aim is to design beautiful living rooms and reflect each home owner's lifestyle.
Now that you have got the possession of your home you would surely want to get your living room furnished. We can help you out to build your TV cabinets, POP, Sofa, Dining table etc. Few people are lucky enough to have more than one Living room,  but for many of us we have one living room that needs to adapt to different purposes – watching TV, relaxing, reading, eating or simply chatting with friends and family. It can sometimes be tricky to get the balance right, especially if you only have a small living room
"If you have a small living room, with our help you'll soon find large"
Under decent furniture designing option you can get the basic furniture done for your living room.

Under Superb furniture option you can get your living room designed involving all the interior works.
We are as Reasonable as any Local Carpenter and as professional and creative as any renowned Interior Designer.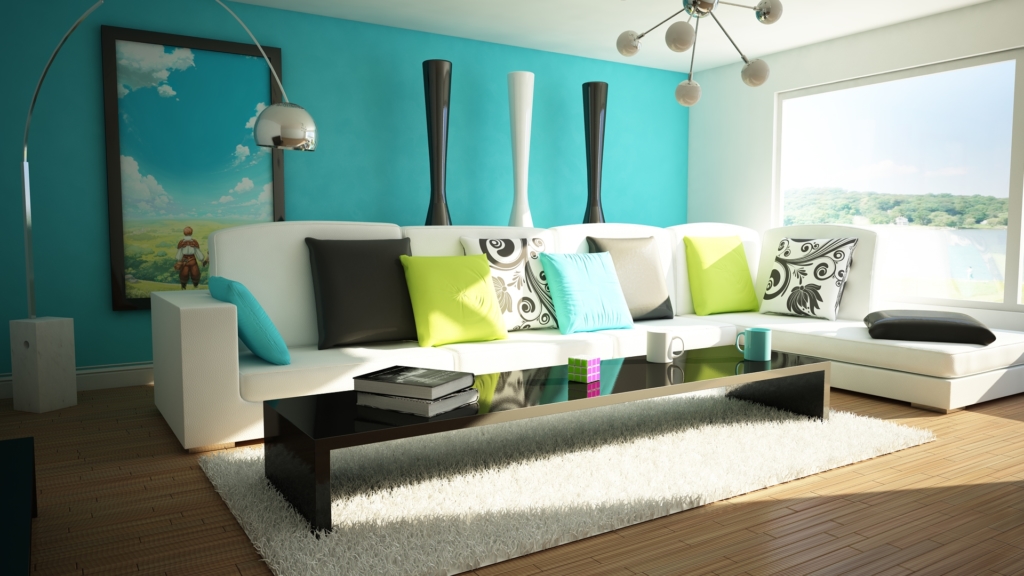 Be Your Own Living Room Designer
Uncle Sam will help you customize your living room if you already have a design in mind

Wide range of wood options available to customize the furniture.

We can help you get POP design done for your living room.

We can help you build beautiful TV cabinets, Couch, Dining table etc.

We will help you choose the laminates to enhance the aesthetics of your living room.

We do have skills to customize the furniture as per your wish.

Furniture designed by Woody Uncle Sam will last for years and will provide free support if needed.
We Make Beautiful TV Cabinets
Beautifully built TV unit and the back wall designed with stone claddings or wall papers or Raptors, add a stylish design element to your living room. Whether you need a small TV storage unit or full-blown home entertainment unit We will help you build one which will add aesthetic value to your living room.
TV unit is the focal point of the living room and if built by us gives a pretty decent look to your living room. And dont't be under the under the impression that TV units are costly. Not at all costly if built by "Woody Uncle Sam"!
Wood tends to be the reigning champion in terms of media storage material. It is sturdy, Moisture resistant and comes in many finishes —
Wood Ply including walnut, ash, oak and cherry — to accommodate many styles.

We also use Stone cladding, Wall papers,POP, LED and Glass with metal fittings to enhance the beauty of the back wall of TV cabinet.
Your sofa will be a major element of your living room or seating area, so it's really important to get it right. The kind of sofa to be built entirely depends on the availability of the space and its usage. If you want us to make a Sofa cum Bed instead of just a traditional two or three seater sofa we can make it for you.
Sofa Cum Beds can be very deceptive and look just like normal sofas these days, so there's no need to compromise on style if you're going for the practical solution of a sofa bed.
When it comes to colour and material, the choice is all yours…
We have wide range of designs available for Sofa to choose from.

We use Teak Wood to build the body of Sofa.

We have wide range of fabrics from where you can choose one for your sofa.
We make Beautiful POP designs
One of the many ideas for creating an impact living room is installing POP False ceiling with integrated lighting systems, it is considered a decorative alternative.
we all seek to beautify our home, and the living room that is one of the main rooms we give more attention to decorate it
"Woody Uncle Sam" will design a beautiful POP design for your living room in the middle or toward an area of the wall creating a great focal point.
We use variety of materials, colors, shapes, patterns and lighting systems for false ceiling designs which will provide aesthetic solution to your living room. We use POP, gypsum board, wood, fiber and aluminium.
Creating beautiful POP designs requires one to have 'Skill' to perform the task.

We are highly skilled to create beautiful POP designs.

You can choose one from our designs or you can share the one you have already chosen. We will make it for you.
We have designed countless number of Living rooms and we are still counting.
Allow "Woody Uncle Sam" to design a beautiful "Living Room" for your "Beautiful Home" for a "Beautiful Family" such as yours.
Having Somewhere to go is a HOME; Having someone to LOVE is a FAMILY; Having both is a BLESSING.
Allow "Woody Uncle Sam" to be a part of it….
We have Amazing Carpentry and Design skills to make your living room Stand Out from others.

Wide options of designs available to choose from and get your living room designed at a reasonable cost.
The living room is probably the most social of all the rooms in the home; it is where you and your family come together to relax and get together with Friends.
Share your ideas or you can go ahead with one of ours and let "Woody Uncle Sam" create a relaxing and beautiful space for your living room.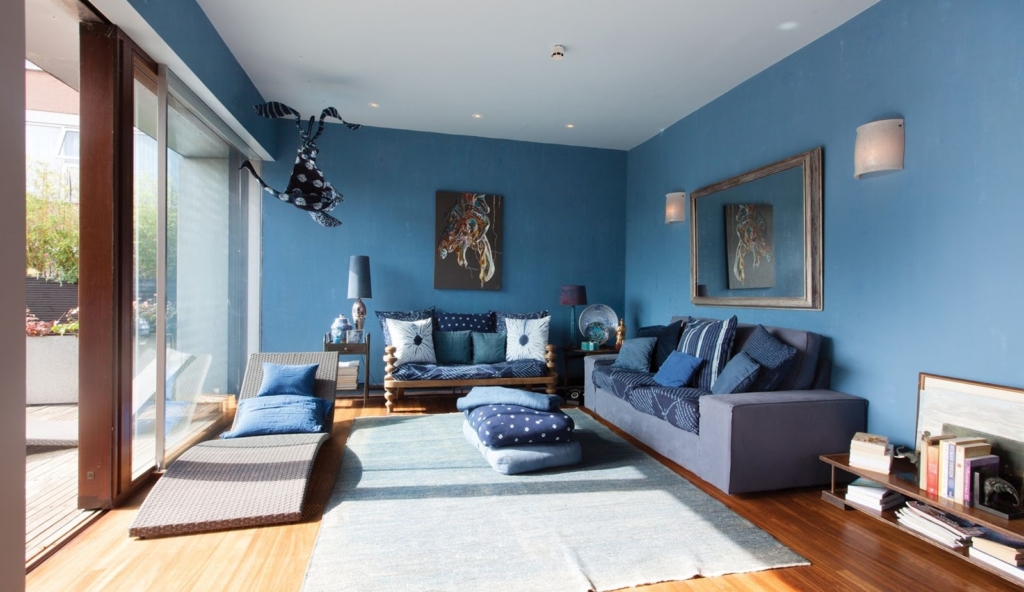 We love our clients and they Love us too.
We got our living room designed by "Woody Uncle Sam" and it was an amazing experience to work with the team of "Woody Uncle Sam". Faced no hassle at all with the carpenters and were very professional. It is my second home and i know how much trouble I faced with the carpenters while furnishing my first home. Entire project was completed on time.
Amazing interior done by "Woody Uncle Sam" for our apartment. Designs provided by Uncle Sam were just awesome. Initially when we thought of furnishing our home we thought it would be very costly. But entire project costed us way less than we expected and we were given flexible payment options. So it was very easy on our pockets. Trustworthy and reliable.
Never expected the decent furniture making at our new home would go so smoothly. I have had a totally different experience earlier with the carpenters. But "Woody uncle Sam" is truly a carpentry and Interior design service we can rely on. Very reasonable and professional. Furniture work done was superb and the entire furniture work was done in the stipulated time.